yesterday roomie and i were watching the pilot episode of Seinfeld where Jerry is in his apartment when i noticed he had a KNOLL CHAIR next to his couch!
i can't find ANY pictures of this - but one...shows the corner of the Wassily chair on the left in a tan leather.
image from dailbforblog.com
after searching for more pictures, i've realized they must have removed this chair from the set, as it is a pretty high-end chair and didn't really go with Jerry's low-key apartment.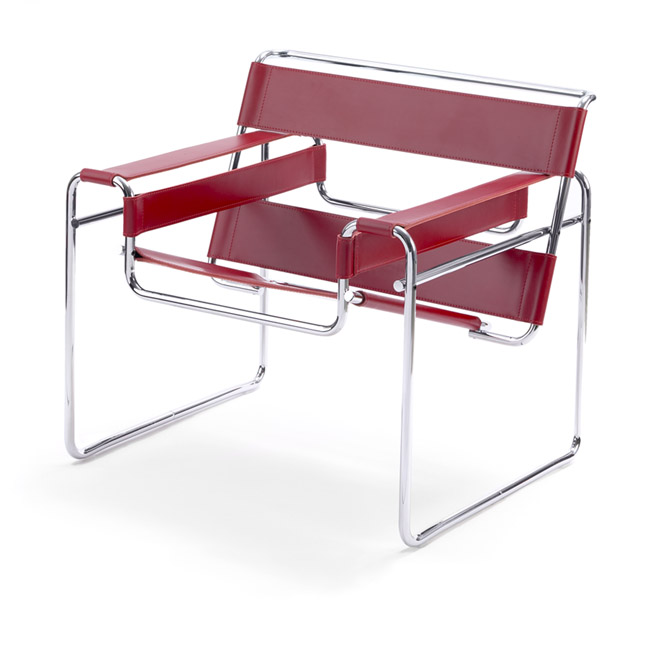 you can purchase the Wassily chair from Knoll dealers or for almost $2k from
Design Within Reach
.